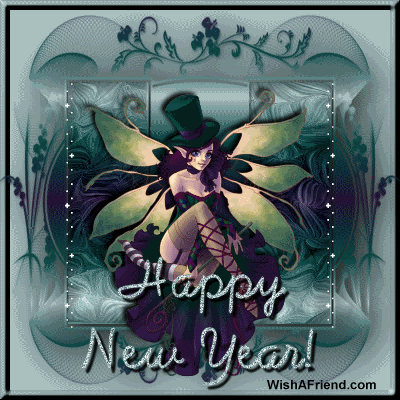 </a>
Happy New Year's Day to all my friends. One of the brightest things of the past year, for me, has been all of YOU.
And for once, I'll make some resolutions:
* Finish editing
Redhand
and get it out on the market, and publish my other two Regency romances to Lulu and my ebook publisher.
*
Lose some weight.
Add healthier foods - like, um, vegetables - to my diet.
* Get my finances under control.
* Find a way to get to Florida to visit my parents.
* Start sending cards and remembering important dates, like birthdays.
* Organize myself better at work, so I stop putting off the stuff I don't want to do.
That's enough. *HUGS* for everybody, for the new decade!